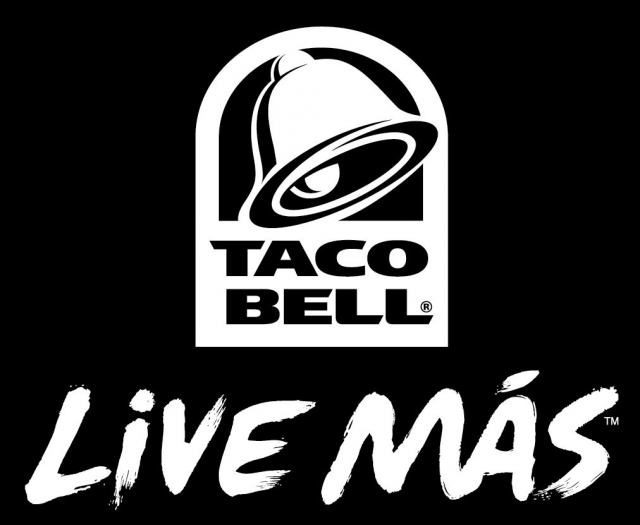 Taco Bell has a free app available for iPhone or Android. When you download the app, you will be able to get a coupon for a free Freeze. Here's what to do…
Download the app HERE & create an account.
Click the "Explore" section on the bottom left of the app.
Click the first puzzle 2 times.
You will be given a mobile coupon for a free Freeze (this coupon will remain in your account until 1/21/16).